Hi!
I'm Myra.
I'm dedicated to helping people create more time in their life and gain the peace of mind they've been looking for. I believe that starts with a clean home!
If you've been feeling overwhelmed with your cleaning routine and you're looking for some help, then you're in the right place!
If your schedule is busy and you need more time to spend with those you love or you need extra time to unwind and relax from the week Welcome Home Cleaning Co. LLC is here to help!
We want you to enjoy life!
Giving you the peaceful feeling of a clean home is what we love to do at Welcome Home Cleaning Co. LLC
"I want to leave a legacy of love, generosity and compassion in this world & I want my work to count for something greater than myself." – MYRA
Our Beginning.
It all started with a prayer.
One day as I opened our pantry and fridge and saw what little food we had, I realized it wouldn't be very long before it was gone, and my husband wasn't going to be getting paid from his job before that happened. Having two children to feed my heart was heavy with worry.
From the depths of my heart, I said a prayer asking God to intervene and help me like only he can. Not long after that I received a call from a friend asking if I would like to clean a house. I knew this was God answering my prayer. I said yes without hesitation! I had never cleaned a house before, but I was willing to do it to help put food on the table for my children.
I ended up cleaning the house all by myself and as I cleaned I had so much fun making everything so nice and pretty! I had such a great feeling of accomplishment and joy! I realized that I actually really loved cleaning houses! Not only was I able to buy groceries for my family but I was helping others and I was doing something I enjoyed!
Fast-forward, God told me to start my own cleaning business and here we are six years later.  Welcome Home Cleaning Co. LLC is an answered Prayer!  Today we have more than enough in our pantry & our fridge is full. Our family is thankful that we now have the opportunity to be a blessing to others.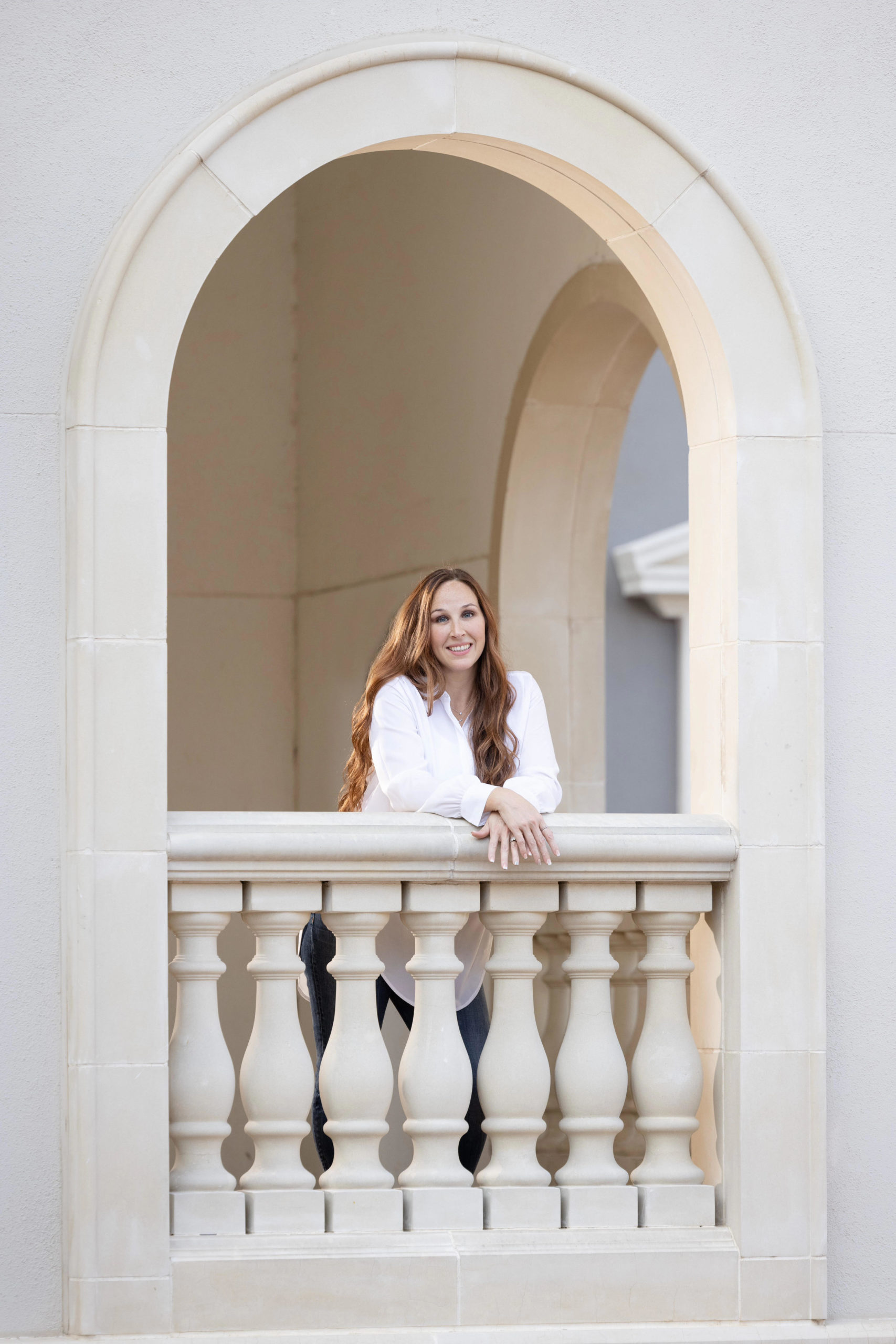 As we grow it is an honor, a privilege and a joy to be able to employ women who, just like me, need stable income to support themselves and their families.
I'm truly blessed with what I get to do every day! I want to leave a legacy of love, generosity, and compassion in this world.
If you're a client of Welcome Home Cleaning Co. LLC Thank you so much for being a part of our journey. And if you're new around here thanks for taking time to get to know us. We would love to answer any questions you have!
Prayer
We believe in the power of prayer. Prayer is the reason Welcome Home Cleaning Co. LLC exists. We would love to pray for you, and all prayer requests are 100% confidential.
What Our Clients Are Saying
I highly recommend Welcome Home Cleaning. Myra recently cleaned a house after moving out to make it ready for the new owners. True to form, she did an outstanding job, even moping the front porch. We will continue to use Myra to keep our new home clean, sanitized, and welcoming.
– Janie G. K.
Myra is very professional and does an awesome job cleaning. So glad we have her keeping our house fresh and clean!
– Michelle S.
Amazing service. Very clear communication. Myra is fast and efficient. She's been a tremendous help to us, and our busy family. We would highly recommend her to anyone. Thank you Myra!
– Benjamin S.
I had some repairs and painting done in my home that added an additional layer of dust to my house. Myra did a deep clean to my home and it has ever been cleaner. She did the blinds, baseboards, ceiling fans and even the lights, along with removing some water stains that were there when I moved in 3 years ago. Myra was professional, thorough, reliable, detail oriented and I would highly recommend her services.
– Stacy B.
We had Myra and her crew out for a deep clean. I can not say enough good things about these people. Not only did they do a FANTASTIC job but they are the nicest people. I don't usually make recommendations but I can not recommend them enough! They cleaned things I gave up on years ago. I promise you will not be dissatisfied. Thank you Myra!
– Jaimie N.
Myra and her crew are professional and very through! We have animals and the hair tends to build up quickly, especially with owning a German Shepherd. We are thankful to have found someone we can trust in our home as well. I highly recommend this company!
– Amy S.